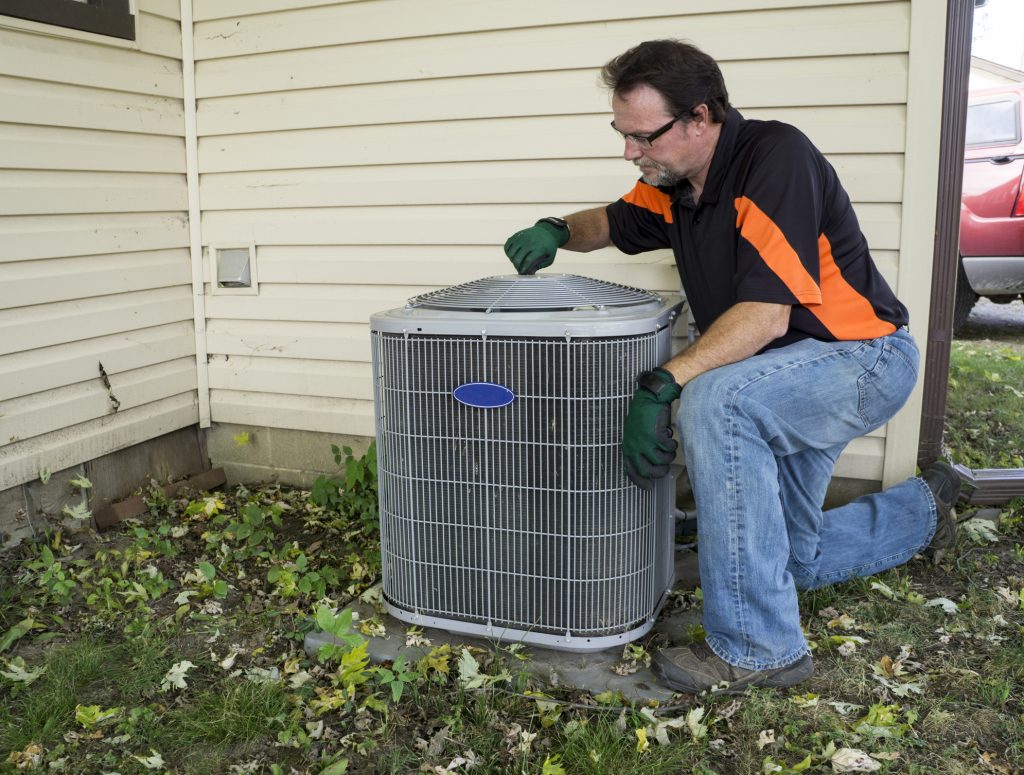 4 Tips for Running a Successful HVAC Business
A successful HVAC business is dependent on having the right business components to deliver excellent customer service. This includes the right team, toolbox and skills to succeed in an otherwise very competitive landscape. Success is the direct result of these pieces working together to create a customer experience that has your customers returning and your competition playing catch-up. Here are some tips to take your HVAC business from good to great:
Hire a Reliable Team of Technicians and Administrators
The core of a thriving service business is open communication between the people behind-the-scenes and those out in the field. Reliable technicians and organized administrators with constant, ongoing communication make for a business that's trustworthy and professional. Less scheduling flubs and technician errors result from your team having the proper tools and software to communicate, and your technicians having the right expertise. Make sure that you're hiring employees with an attention to detail, commitment to customers' needs, and a background in the HVAC industry.
Exceed Your Customers' Expectations
When it comes to addressing service requests, it is essential to go above and beyond to make customers happy. This includes solving an HVAC issue in an efficient and effective manner from start to finish. Throughout your interactions with your customers, they should feel valued, heard and important. Delivering consistent, high-quality service builds long-lasting relationships with your customers. They will trust your expertise and continue turning to you for HVAC solutions in the future.
Have the Right Toolbox to Succeed
Today's tool box includes more tools than ever. This includes the technology to help technicians work through a sale, submit an invoice and schedule a task all while in the field. A successful HVAC business depends on having these tools so you don't fall behind your competitors. This technology allows technicians to easily access repeat customers' history to monitor when they need annual product servicing. If you're not drawing on repeat customers, you are losing out on a profitable market.
Prioritize Organization 
This becomes increasingly important as your business undergoes serious growth. Staying on top of tasks in an organized manner is key to everyone understanding the schedule and the tasks at hand. Organization solves and prevents issues that may arise such as employee or customer dissatisfaction in the case of missed appointments or payments. This stems from creating open communication between your dispatchers and technicians so service requests are handled without missing a beat!
Running a HVAC service business has excellent growth potential. With these tips, you can build your HVAC business with a clear understanding of the necessary parts for greater success.
---
Looking for more ways to become a successful HVAC business?
Job4Site is a field management software for service businesses. We help HVAC, plumbing and other service businesses streamline their business operations, provide their customers with a great service experience and more. Request a demo today to learn how Job4Site can help your business.