Customer Spotlight: Shackelford Heating and Cooling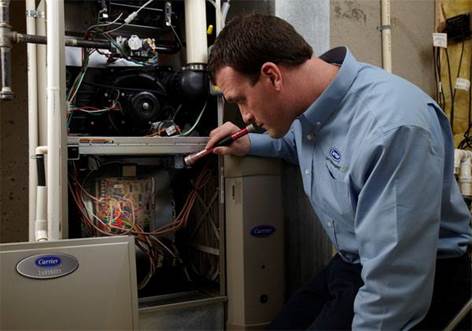 About the Business
Shackelford Heating and Cooling is a family-owned business near Madison, Wis.
They pride themselves on delivering the highest quality at reasonable prices. Their technicians average over 20 years experience and are professional, courteous and on time. They specialize in Replacements, Service and New Construction for residential customers.
The Pain
Before Job4Site, technicians and installers at Shackelford Heating and Cooling had to call in for all of their day's jobs each day. It took a tremendous amount of time to manage dispatching. There was no central database the technicians could access themselves to get the customer contact information, map to their house and more importantly no access to job history, equipment model numbers, etc. It was difficult keeping track of invoices. Billing would sometimes get delayed. It was inefficient and cost the business money.
Milestones
Using Job4Site for about 5 years
Grew revenue 15% each year since using Job4Site
In Their Own Words
"Our sales have increased at least 15% each year since 2014, its definitely attributed in part to Job4Site. I don't know how I'd even answer customer's questions and schedule as efficiently without equipment info and service/job history." – Holly Hoffer